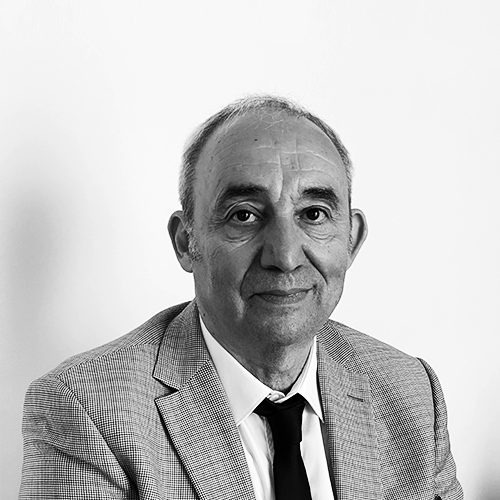 Hervé started his career with the City of Paris as a public works Engineer. After 10 years of activity, he was recruited by BOURDAIS SA in 1990 as Project Director.
After 6 years of collaboration, Jean-Claude Bourdais and Hervé decided to found ROM in 1996 as part of a capital collaboration. After several years of partnerships, Hervé decides to take his independence and develop the ROM activity : an independent multi-business company focused on service and expertise for our Clients' Projects.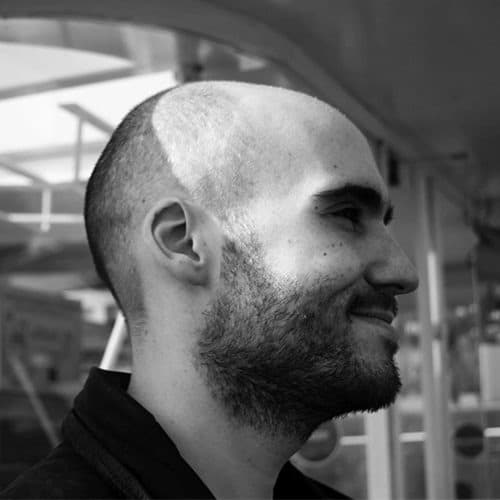 With an MBA from St John's University (NYC) and a Master's degree in architecture (ESA Paris), Bertrand joined the ROM teams in 2006.
He is now the Chairman and CEO of the company.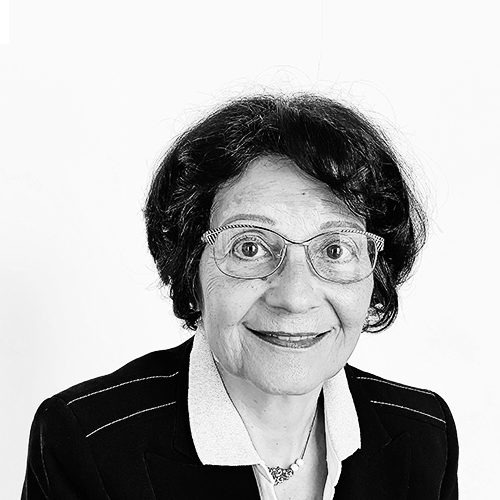 Martine has over 30 years of experience in the field of Human Resources, Recruitment, Training, Social Affairs and Management. His HRD activity in large groups, Publishing, Commercial Catering and Collective subsequently enabled her to work as a time-shared HRD with training actions on management and communication.
A graduate of IGS, she joined us in 2017 to ensure the implementation of HR management and pre-accounting.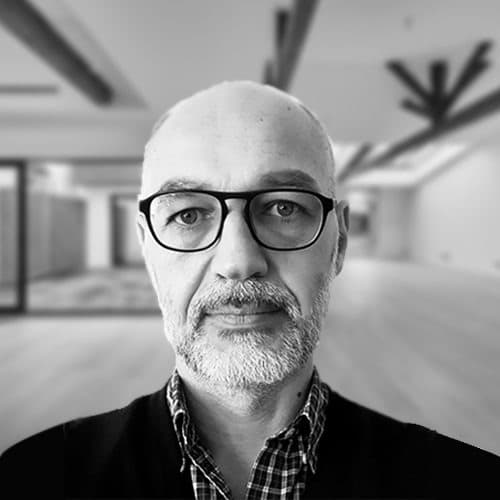 Stéphane has a long career in construction and real estate. A graduate of DPLG architecture, he forged his career around Project Management for 10 years for large private groups
In the early 2000s, he specialized in AMO until becoming director of the AMO division.
In 2018, he joined our teams as Director of the Associate AMO department.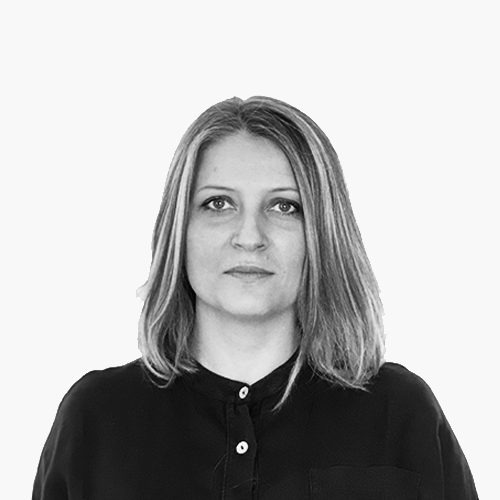 Anna began her career in 2004 at DOMELA ARCHITECTS after obtaining her architecture degree from the Polytechnic School in Wroclaw (Poland). After 4 years in this firm, Anna decided to join our team in 2008 as Architect.
After 10 years of successful experience in our company, Anna was promoted to Associate Project Management Director in 2018. Through her tenacity and sense of precision, each of the files are carried out with attention and dedication.
She is in charge of the design and execution of Project Management (from apartments to skyscrapers) with her teams mainly made up of architects.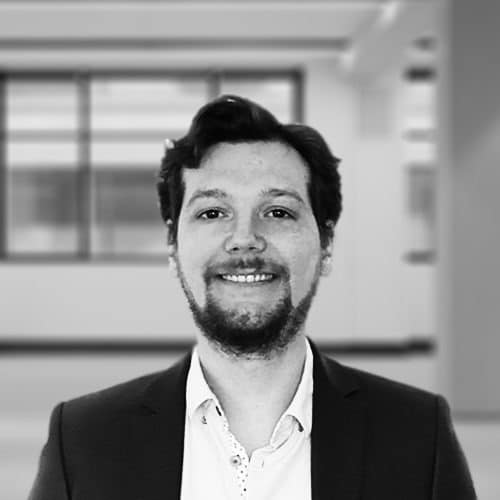 Pierre began his career at ROM in 2010. Working with expertise and flexibility, he proposesa multi-skill and attentive service to our Customers.
Graduated from a Master's degree in Maintenance and Operation of Real Estate Assets (IMIS Angers), he is in charge of directing all necessary parameters to asset management.
ROM :

a diversity of professions
In order to carry out all the missions entrusted to us in the field of real estate engineering, we rely on a team of professionals from different trades.